Provide hope to humanity by teaching the truth from the Word of  God
Sustain a thriving church through education, communication, and training
The ability to assess the health of your church both through in-person and distance Worship services and other activities
Building a great team of Christian leaders who people want to follow
Transform the church and community through diversity and inclusion
Grow the church God's Way
Dr. Jeannie A. Johnson, President ANJ Ministries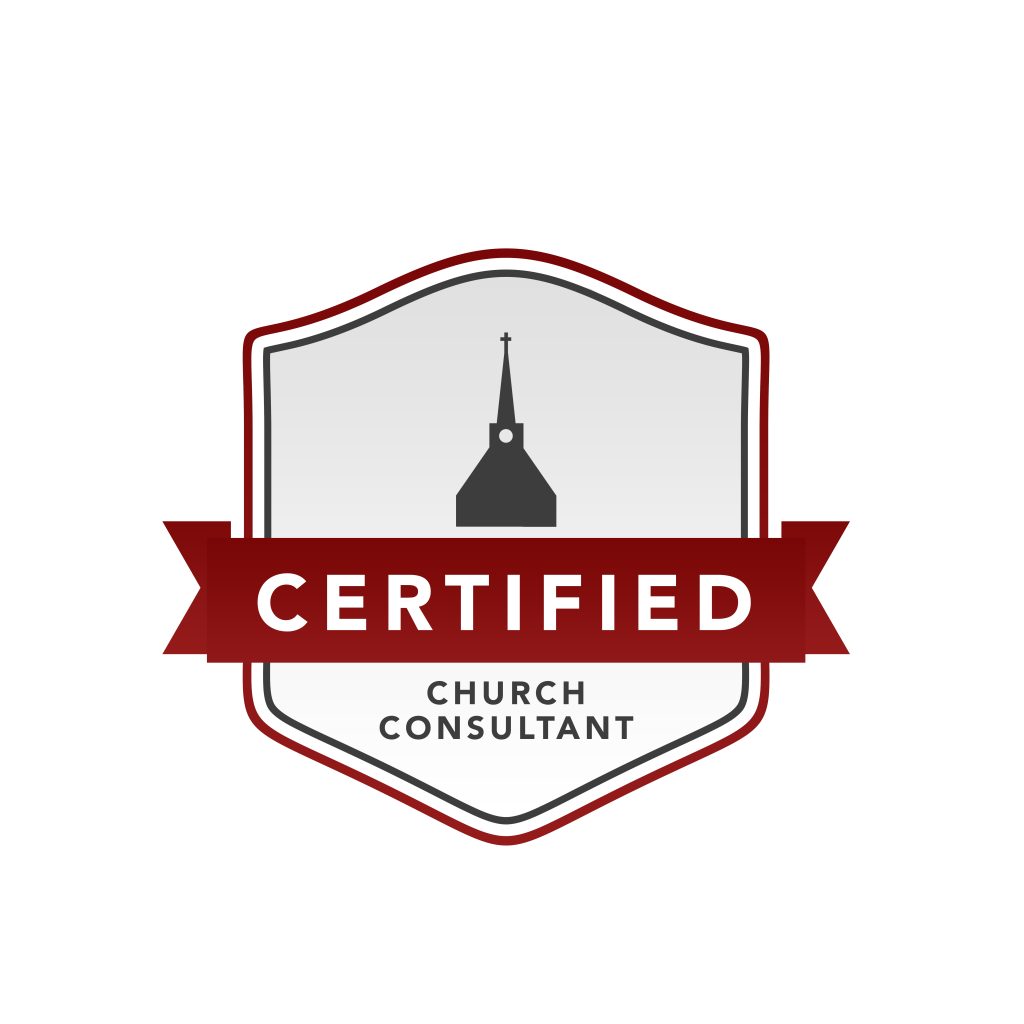 With over 35 years of leadership experience as a Human Resource professional she spent the majority of her career working towards diversity and inclusion in leadership and management across all sectors. A portion of that responsibility included leading multiple projects, facilitating on-site professional development and technology courses and Adjunct Faculty at a community college. She has the ability to apply real-world, practical application, problem-solving, decision-making with organizational leadership theory that is tailored to each organization.
Prior to organizing ANJ Ministry Group in 2013, she served in various leadership positions in the local church. She is a graduate of the University of La Verne with a Master of Science in Leadership and Management and a Doctorate in Public Administration with an emphasis in Leadership.
Over the past 20 years, as an ordained minister, she is a speaker and teacher. Over the past 7 years Jeannie has been passionate in helping pastors and ministry leaders
Grow and revitalize their churches
Develop more effective leaders spiritually, emotionally and professionally
Train church lay leaders and volunteers in the discipleship process
Provide education to anyone who desires to connect with a community of believers to be servant leaders who impact, reach and grow the local church
Create processes, practices and standards for efficient church operations
Dr. Johnson's goal is to make a difference in our communities whether physical or virtual. We will measure our success by our ability to empower leaders to combine their knowledge, thoughtful understanding and compassion to the parishioners they serve. 
"Blessed is the man who remains steadfast under trial, for when he has stood the test he will receive the crown of life, which God has promised to those who love him." James 1:12 ESV