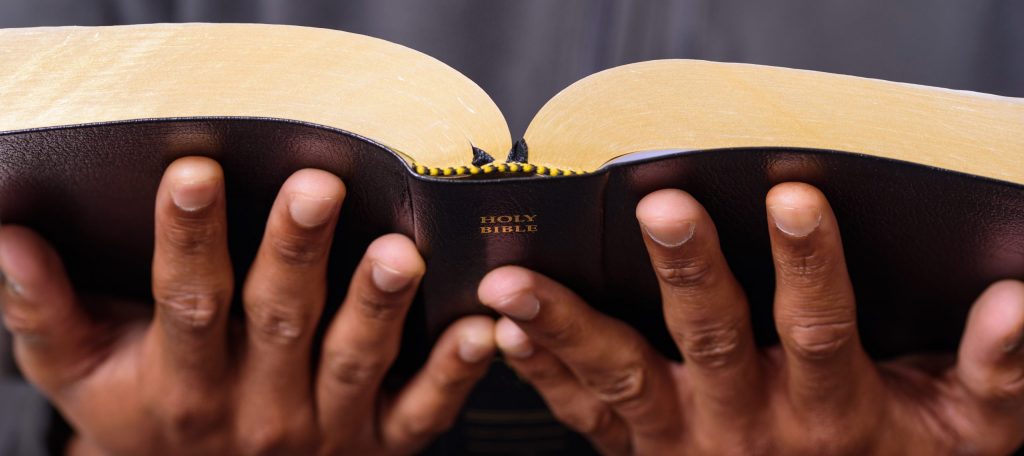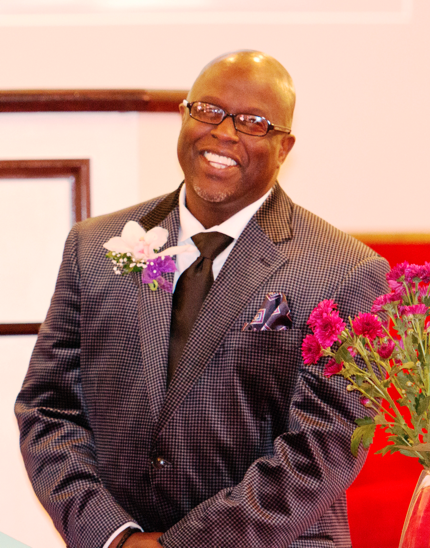 Lloyd Harrison Jr., better known as "Pastor Lloyd," has been Senior Pastor of Willow Street Church of God since January 2005. When he accepted the call to serve as senior pastor, there were approximately 67 people in attendance.
Today, WSCOG continues to increase its 400+ membership. Pastor Lloyd has a gigantic heart; he is passionate about God's work and his people.  Starting a new chapter after twelve years the Lord has led Willow to its new vision and mission statement: "To Reach the Unchurched, Teach the WORD of God, and Grow spiritually".  Our new focus is allowing Willow to reach the unchurched, think deeper about who we are and how God is calling us as we provide a platform to facilitate God's Word for spiritual maturity.  Pastor Lloyd and his team have been planting and God has been giving the increase. Amen!
Pastor Lloyd believes in cultural diversity – for Heaven will be a place for every person, no matter the ethnicity! His team is passionate about building a infrastructure that facilitated foundation to minster to a multi-generational, multi-ethnical and multi-national group to be a change agent for the geographical area in which Willow Street Church of God is located. It has become a beacon in the Long Beach community.
Pastor Lloyd's initial vision was to have numerous ministerial entities in place for every age group and this vision has come into fruition. He has a dynamic and productive pastoral staff consisting of seven ministers who are serving to facilitate the needs of Willow's congregation and the surrounding community.
Come and witness the exciting thing that God is doing at Willow Street Church of God.