Certified Life Coach - jarriel@anjministries.com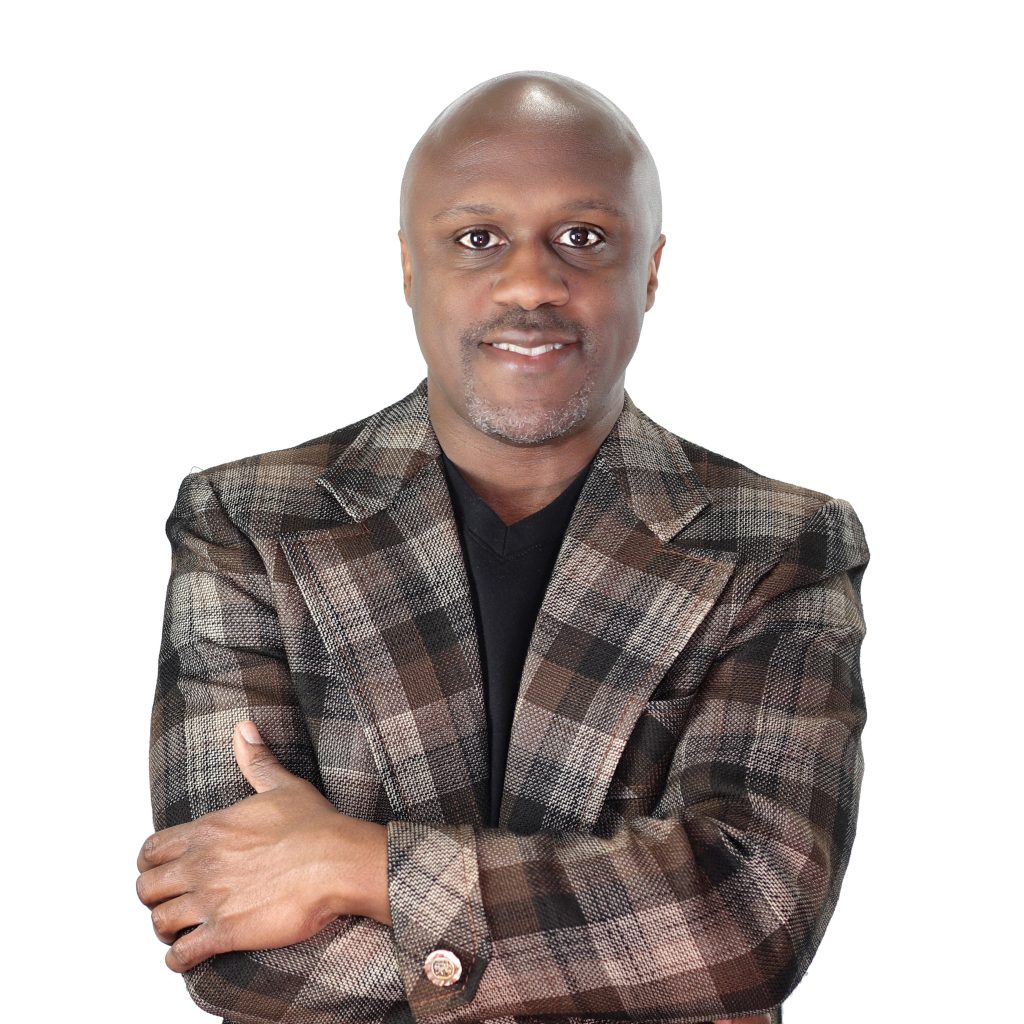 Professional Background/Expertise
Do you find yourself continuously searching for balance, happiness or success in your life or the right talent to fulfill your business needs? Jarriel has proven processes to strategically help you identify and accomplish your goals. His skills span from mental health, coaching high school students to musicians. He is a passionate servant leader and advocate for those individuals in the community who seek a better life. Most importantly, he is an innovative thinker and problem resolution specialist.
Jarriel serves on the board for Senior Year Production (SYP). This amazing organization mentors graduating high school seniors to help them make informed decisions related to their life post-graduation. The goal of this program is to provide the students in underserved communities with a fresh perspective and hope for a better life while exposing them to educational opportunities.
Jarriel is a certified life coach and mentor, he strategically works with individuals and groups using proven processes and methodologies to help them identify and accomplish measurable goals. His client base ranges from students to working professionals and entertainers.
Coaching Niche
As a life coach his client base ranges from students to working professionals. Taking each person through a strategic enlightening process to support them establishing and accomplishing measurable goals.
Mental Health Coach
Wellness Coach
Relationship Coach
Family and Parenting
Artists – musicians and performers
He has innumerable years of experience as a mental health professional serving people of all ages with mental health and substance use issues. He passionately operates as a community advocate collaborating with police departments, physicians, therapists, churches, and schools to connect them with the appropriate mental health services for the communities they serve. Jarriel is a humanitarian and advocate for all people.