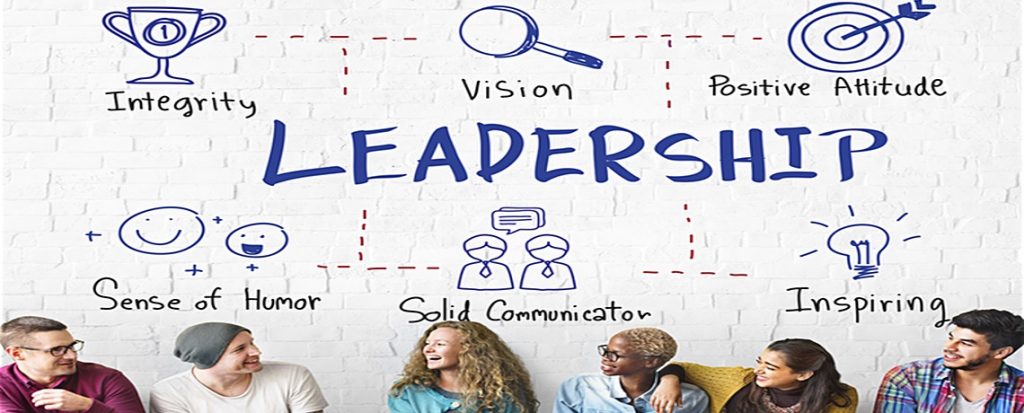 Below are a few nuggets from the Masterclass, Lead Well, by Sam Chand.
As a result, it resonated with me that we need to stand strong in this
season. As leaders it is important for us to promote unity and peace.
God knows the plans that He has for us and they are plans of Good and
not evil. We are standing on the Word of God that we've sat under for
years. The world is on pause, the enemy has infiltrated the world with fear.

Leading in Crisis:
You lead differently in a crisis than you do in normal times
Accept your feelings and the feelings of others. This does not
negate who God is, nor does it negate your belief in God
People have 4 needs during Crisis
a. Tell me what's going on with clarity
b. Steady emotions- when you fluctuate so will your followers
c. Need for security – it's going to be okay
d. Take action quickly
Ask for advice, partner with colleagues you can trust
Give up turf and territorial issues
Deal with the crisis at hand
Be a peacemaker
Think outside the box of our traditionalism. Crisis demands
creativity
Your thinking must shift, or you didn't learn anything. You will be
stronger, because there is LIFE AFTER CRISIS.

In the next session we will discuss how to survive after loss.

Dr. J